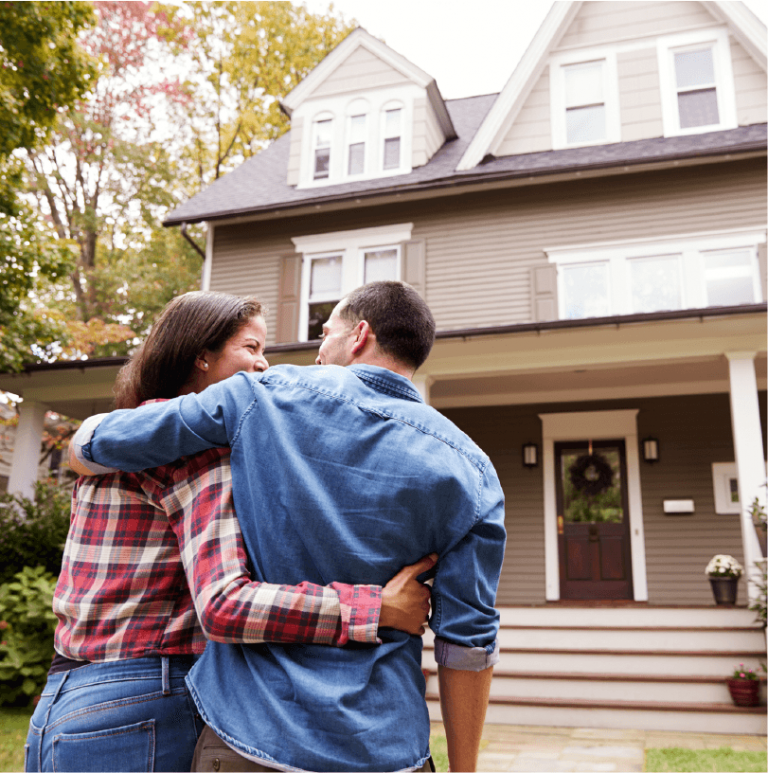 Disclosure Laws & Listings and Technological Ethics Michigan Package
6 Credit Hours | Online Video Courses | No Tests | Includes 3 Hours of Legal Update
3 Hour Disclosure Laws
3 Hour Listings and Technological Ethics
Description
PACKAGE CONTENTS:
3 Hour Disclosure Laws
3 Hour Listings and Technological Ethics
---
Real Estate Disclosure Laws
Course Description
Real estate agents are subject to a broad range of legal and ethical requirements that are designed to protect buyers, sellers and the community at large. While disclosure laws are in place to protect the consumer, they constitute a legal framework that real estate professionals must comply with. There are a number of areas that require disclosure in real estate; seller's property condition, agency relationships, lead-based paint presence, mineral/subsurface rights, and finally consumer financing requirements. This course covers the disclosure laws that real estate professionals must adhere to, the transactions in which they will come across these requirements, and case law to illustrate real life scenarios.
After completing this course  participants will be able to:
Recognize and implement the broad range of disclosure requirements that protect buyers and sellers.
Be able to describe and integrate the agency relationships that are created during a real estate transaction.
Outline the different types of agency and the standards of practice associated with each.
Know when and under what circumstances lead-based paint disclosure must be provided.
Have a good understanding of what mineral/subsurface rights are, and how they can impact a real estate transaction.
Be able to share with clients the necessary requirements outlined under the integrated disclosure rule "Know Before You Owe."
This course covers:
Seller's Disclosure
Agency Disclosure
Lead Paint Disclosure
Mineral Rights Disclosure
Integrated Disclosure
---
Listings and Technological Ethics
Course Description
Listings: The first part of this course will outline types of listings; how to match type to a clients' needs and expectations, and how to effectively price the commission and/or fee for the listing. This course will also look at marketing strategies that generate listings, how to measure their effectiveness relative to the overall market; and most importantly, how the conduct of our business in this technology laden environment relates to listing generation and marketing.
Technology and Ethics: The second chapter will discuss the conduct of brokers, agents, and all practitioners of real estate. We will look at changes in conduct caused by technology, and how the ethical considerations for such conduct has been affected, or perhaps not affected. We will look at the ethical issues that persist in our practice over time, the new ones that are evolving, and the new emerging issues that will populate our future.
After completing this course in its entirety, participants will be able to:
To provide the real estate licensees the tools and resources to enhance their listing literacy and better apply and adapt the contractual types to client need and expectations.
To review and strengthen the ethical framework that a licensee should utilize when soliciting and taking listings.
To develop and even expand a licensee's knowledge of the ethical considerations that arise with the growing use of technology in the real estate industry.
---
This Course Covers:
The Listing Imperative   
Importance of Listings
Factors, Best Practices and Types
Pricing
Commission, Flat Fee, Ala Carte
For Sale By Owner
Due Diligence
Representing the Seller
Disclosure
Marketing the Listing
Pitfalls
Etiquette
Ethical Considerations
Technology and Ethics
Technology Introduction
Ethical Considerations
Pocket Listings
Examples & Types
Aggregator Brokerages
Qualification and Authenticating
Opinions and Facts
The Golden Rule
Round Table Discussion
---
If you have any questions, please call us at 1-800-727-7104 or send an email to info@onlinecti.com.