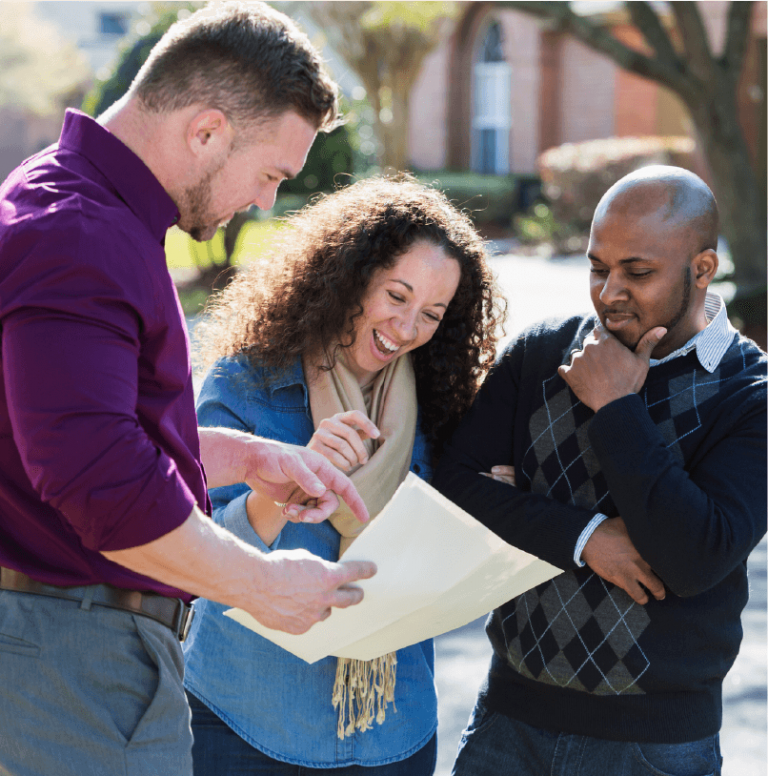 Fair Housing | Michigan CE Marketplace #066905
2 Legal Updates Credit Hours | Online Video Class | No Tests
Stay on the job and out of a Michigan courtroom with this course that looks at the history and the connection between civil rights legislation and the Fair Housing Act and learn to apply the standards outlined by court decisions in Fair Housing case law.
Description
Instructor: Gwyn Besner
It is important to realize Fair Housing laws are very much a part of today's real estate market. Both Federal and State governments employ "testers" to police the industry. Testing is not considered entrapment and the results are admissible in court. Fair Housing is the law of the land, and even in the face of some apparent exceptions, there is no room for discrimination of any sort in the business of housing.
Learning Objective: Be able to discuss the history and development of civil rights and fair housing legislation, and apply that towards the goal of a discrimination-free business.
This course covers:
1. Civil Rights Act
2. Federal Fair Housing
3. ADA Requirements
4. Michigan Fair Housing
5. Complaints
---
If you have any questions, please call us at 1-800-727-7104 or send an email to info@onlinecti.com.