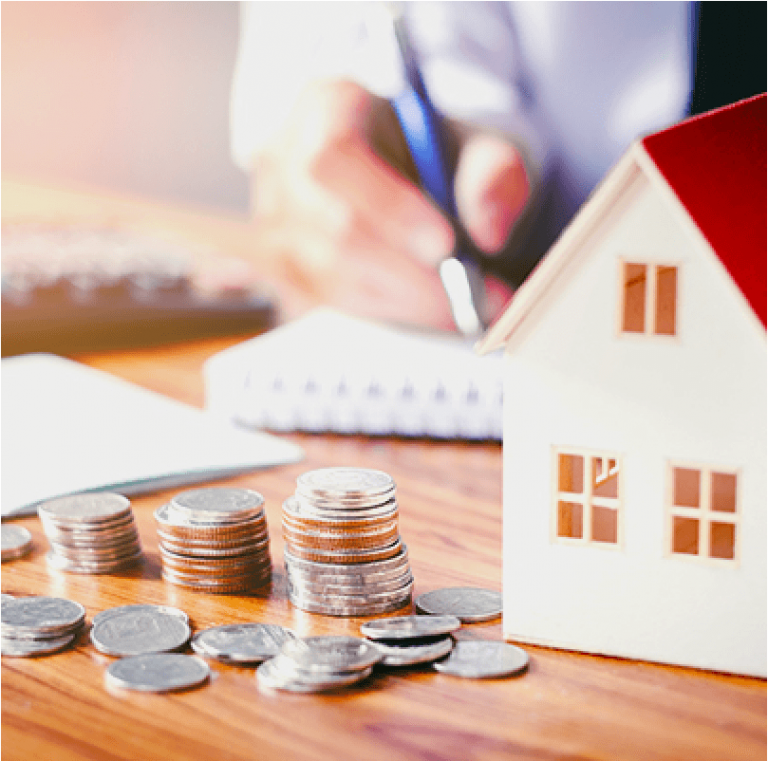 Finance | Michigan CE Marketplace #066906
3 Legal Updates Credit Hours | Online Video Class | No Tests
Your clients will be looking for you to guide them through the intricacies of Michigan real estate financing. Impress them with the expertise you gain from this course that covers insurance, loans, mortgages, lenders, and finance case laws.
Description
Instructor: Gwyn Besner
Real estate agents wear many hats in their profession. They assist their clients with the buying and selling of real property. To that end, they market, list and promote sales. They advise, help negotiate, and consult with clients on market conditions, mortgages, legal requirements and financing to ensure a fair and honest transaction. Having an understanding of the legal environment surrounding the financial aspects of real estate dealings is one of the most important areas of expertise to be able to share with clients in order to build enduring and profitable relationships.
After completing this course participants will be able to:
Describe the importance of case law that illustrates the problems in the conveyance of real property.
Define and describe the types, features, and benefits of a real estate loan.
Be able to apply the rules and regulations of state and federal agencies as they pertain to real estate finance; insurance, mortgages, loans, and lenders.
This course covers:
Laws Regulating Financing
Seller Financing
Usury, Interest & Mortgages
Loans & Repayment
Private Mortgage Insurance
Cases
Mortgages/Foreclosure
Types of Mortgages
Assorted Cases
Commercial Lending
---
If you have any questions, please call us at 1-800-727-7104 or send an email to info@onlinecti.com.