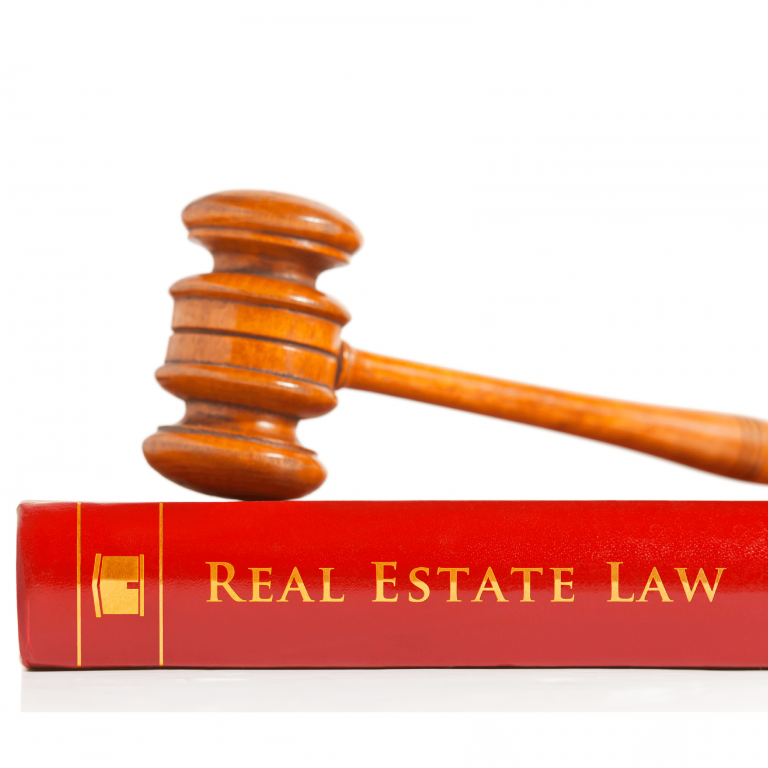 Legal Update 2022 | Michigan CE Marketplace #066912
2 Legal Updates Credit Hours | Online Text Course| No Tests
The purpose of this course is to address the changes in Laws and Rules as it relates to the real estate industry in Michigan and to provide an understanding of a license holder's responsibilities and obligations related to rule changes, requirements, duties, and violations.
Description
At Your Pace Online (AYPO) is responsible for the content of this course.
This Course Covers:
Introduction to Changes in Laws and Rules in Michigan
Changes to Occupational Code
Changes in Laws & Rules in Michigan

State Assigns New Professional License Numbering System
Public Act 63 of 2020
Public Act 159 of 2020 in Michigan
Public Act 253 of 2020
Public Act 255 of 2020

Identity-Based Discrimination in Employment (US)
USSC Opinion – Protections Apply to Sexual Orientation or Gender Identity
Executive Order 13988
Property Management & Rentals
Additional Impacts of HB 4722

Short-term Rentals
Long-term Rentals

New Eviction Notice Requirement Effective May 3, 2021
Case Law 2022
Michigan Property Taxes
Measuring Houses & Counting Rooms Using the ANSI Standards
Finished Area Defined
Building Owners & Managers Association International (BOMA International)
Environmental Issues and Case Studies
Hazardous Waste Sources
PFAs
Environmental Issues – Federal & Michigan-specific Laws

CERCLA (Comprehesive Environmental Response, Compensation & Liability Act of 1980)
RCRA (Resource Conservation & Recovery Act of 1976)
Michigan Laws
Natural Resource & Environmental Protection Act
---
If you have any questions, please call us at 1-800-727-7104 or send an email to info@onlinecti.com.