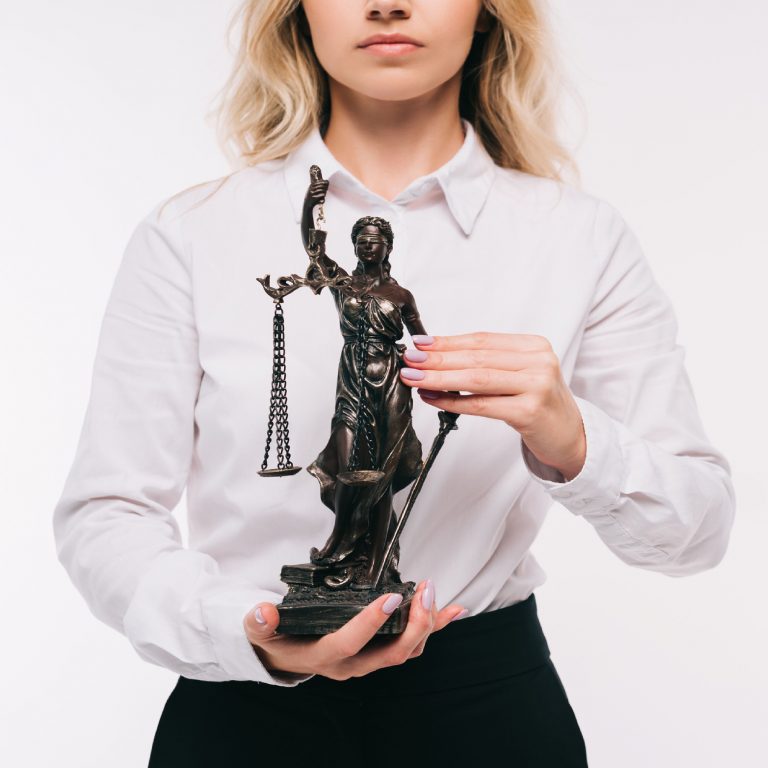 Civil Rights 101 | Michigan Approval #3400
3 Civil Rights Credit Hours | HD Video Class
This course is for candidates that are not required to complete the Law 101 course in the 90-hour Broker Prep requirement, but still need to fulfill the 9-hour civil rights requirement.
Description
Instructor: Gwyn Besner
Despite gains made in the Civil Rights movement during the 1960s, and Supreme Court decisions that banned exclusion of minorities from specific neighborhoods, segregation and discriminatory housing patterns still prevailed. The enactment of the federal Fair Housing Act in 1968 came only after a long and difficult journey. This course outlines the history behind civil rights legislation, and how these laws impact the real estate industry.
After completing this course participants will be able to:
Understand the history behind and the connection between civil rights legislation and the Fair Housing Act.
Recognize and apply the standards outlined by court decisions in Civil Rights and Fair Housing case law.
Be able to integrate the rules and regulations pertaining to Fair Housing laws in the real estate industry.
This cocurse covers:
U.S Civil Rights Laws
Civil Rights Act of 1991
Title II of the Civil Rights of 1964
Americans with Disabilities Act
Medical Exams
Drug and Alcohol Abuse
MI Civil Rights Laws
Court Cases
History of Fair Housing
---
If you have any questions, please call us at 1-800-727-7104 or send an email to info@onlinecti.com.