ONLINE
REAL ESTATE
PRELICENSE, EXAM PREP,
& CONTINUING EDUCATION
HD VIDEO • FULL NARRATION • AVAILABLE 24/7
FAA Remote Pilot in Command Exam Prep
Save time and money by taking your own aerial photos. 
Using a helicopter costs $1000's

Hiring a drone operator costs up to $300 for 1-10 photos

Piloting a drone is easy to learn

With your own drone, you can take as many aerial photos as you want!

WHY CHOOSE REAL ESTATE TRAINING INSTITUTE?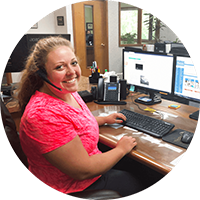 WE'RE HERE TO HELP
Our in-house licensing experts will guide you through every step of maintaining your license and completing your courses - from filling out your paperwork to providing helpful reminders and updates for upcoming deadlines.