Paul Acker
Paul Acker was a contractor for 25 years before opening his own contracting company. After just four years he was able to sell his contracting business as a satellite company for a larger company.  Paul later became a professional estimator and project manager, a career he continued for 15 years until he was approached by a local college to teach his skills to upcoming professionals.
Paul Acker's experience in the industry and passion for teaching can help you gain the knowledge you need to be successful.
7 hour online class for construction estimating
7 hour online class for construction project managing
Adjunct Professor at Northwest Michigan College Construction Estimating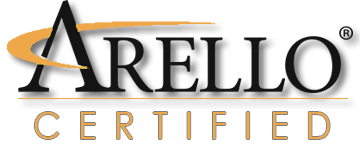 Courses Instructed by Paul Acker
4 Hour Real Estate Estimating and Bidding for Success Course Description
This course will help you recognize the features and advantages of at least five types of estimates, outline a properly constructed estimate that will encompass all the necessary components required for a successful and profitable project, identify the responsibilities of the bid team, what bid day duties include, and gain an understanding of the use of spreadsheets and/or software in structuring a bid program.
This course is approved for 4 Credit Hours of General Education
6 Hour Michigan Real Estate Legal Descriptions/Estimating and Bidding for Success Package - No Tests!
Qualifies for 6 Hours of General Education including 2 hours of Legal Updates
18 Hour Continuing Education Package #2
Qualifies 18 Hours of General Education including 14 Hours Legal Updates