PENNSYLVANIA
EXAM PREP &
CONTINUING EDUCATION

VIDEO • NARRATION • MOBILE FRIENDLY
During the first renewal cycle, licensees must complete the Commission-developed 14-hour required courses for new licensees.
PENNSYLVANIA ONLINE CONTINUING EDUCATION PACKAGES FOR BROKERS & SALESPERSONS
PENNSYLVANIA ONLINE CONTINUING EDUCATION CLASSES FOR BROKERS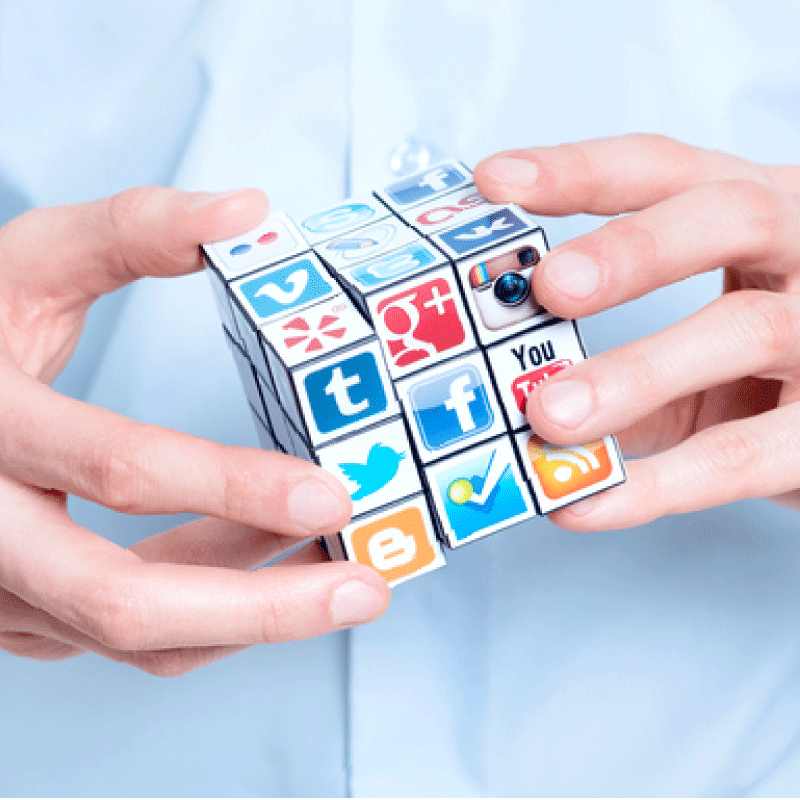 Social Media Marketing for Real Estate | Professional Development
0 Credit Hours | Online HD Video Class | Instructor: Josh Francis
Learn the ins and outs of social media marketing from experts that work in both social media and real estate. Use these tools and tricks to upgrade your personal and professional profiles, drive leads, and increase business.
course details
Real Estate 400 Question Practice Exam with Justifications
Exam Prep | Instructor: Gwyn Besner
This 400 question practice exam is to help you pass the PSI exam.
It is the closest practice exam to the real test!
course details