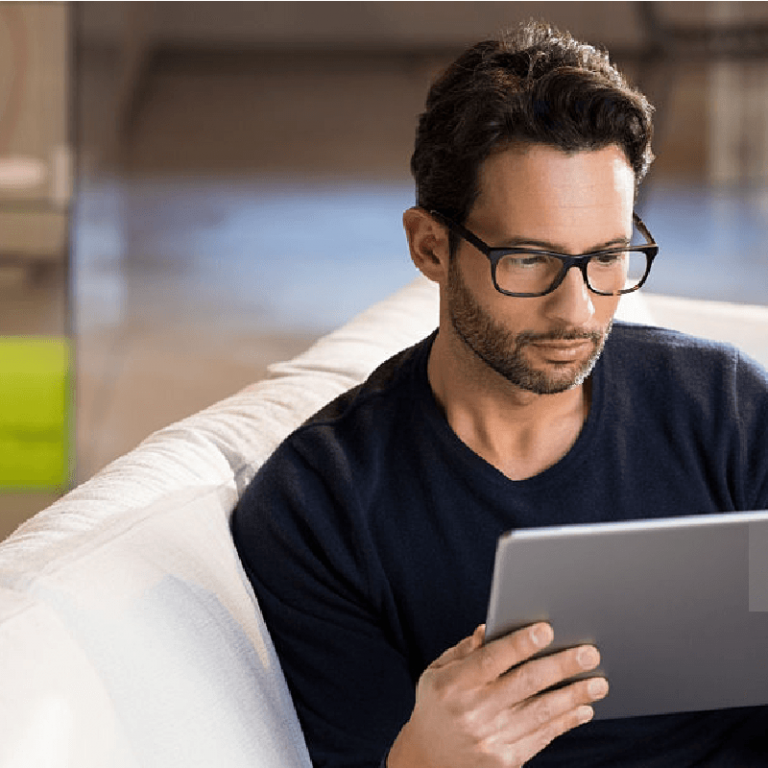 Real Estate 400 Question Practice Exam with Justifications
Exam Prep
This 400 question practice exam is to help you pass the PSI exam.
It is the closest practice exam to the real test!
Description
Instructor: Gwyn Besner
Testing services regularly meet with committees of professionals who are subject matter experts in real estate practice and regulatory issues. They then develop test questions which reflect the industry. While these questions may not be exact questions from the exams, these questions are created to be as close to the actual test as it gets. The experts who created this real estate practice exam program have also contributed to the creation of actual questions used across the nation on real estate salesperson and broker exams.
This program is flexible to your schedule and study techniques and can be taken as many times as you wish. The dynamic review feature allows you to watch your scores improve. Users are free to navigate through questions at will on any computer, smartphone or mobile device.
Covers ALL TOPICS on the exam
Navigate questions at will 24/7
Works on any computer or mobile device