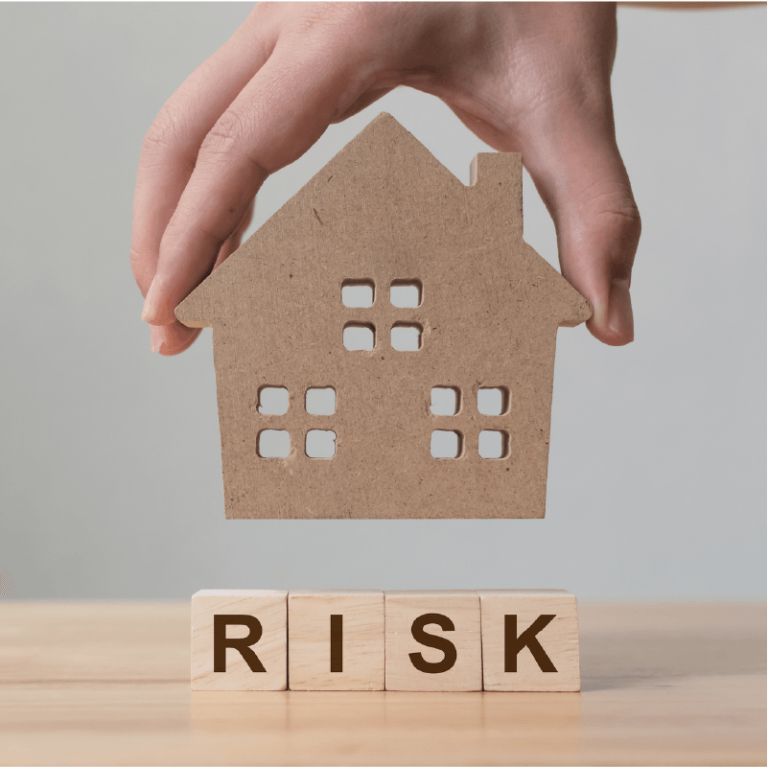 Risk Management | Professional Development
0 Credit Hours | Online HD Video Class | Instructor: Gwyn Besner
This course will help real estate agents be prepared for the risks of doing business by helping to identify threats such as cyber crime, identity theft and internet liability as well as anti-trust laws and OSHA regulations relevant to the real estate industry.
Description
Risk Management
---
COURSE SYLLABUS
Course Description
Risk is the potential, or possibility that something bad or unpleasant, such as an injury or loss, will happen. The various risks we face are fines and penalties for violating the law, either intentionally or accidentally; loss of money due to damages awarded in a lawsuit; or even loss of our ability to make a living in our chosen profession. This also includes injuries to ourselves or others. Since some risk is inevitable in the marketplace, it is important to carry insurance to protect against inadvertent exposure to risk. Risk management allows you to assess, identify and then determine what kind of agreements, insurance or policies will best protect your business.
---
RISK MANAGEMENT
Types of Insurance
1. General Liability
2. Errors and Omissions
3. Fidelity
4. Property
5. Business Interruption
6. Directors and Officers Liability
7. Workers Compensation
8. Automobile
Choosing an Insurer
1. History
2. Rates
3. CLUE Reports
Shifting Risk
1. Incorporation
2. Loss Prevention
Cyber Crime
1. Prevention
2. Damage Control
3. Privacy Policy
4. Data Security
Identity Theft
1. Protection
2. Security Breaches
3. Privacy Policies
4. FTC Best Practices
Safety Issues and Risk Reduction
1. OSHA
2. Premises Liability
3. Ownership of Premises
4. Cases
Anti-Trust
1. Definition
2. Compliance
3. TRID/RESPA
4. Cases
Internet Liability
1. Copyright Violations
2. Blogs
---
Customer service will be available by email or telephone between 8am and 6pm Eastern Standard Time. They will assist you with questions regarding course content.
If you have any questions, please call us at 1-800-727-7104 or send an email to info@onlinecti.com. Email responses will usually be returned promptly, but guaranteed within one business day.
Student policies and procedures are always available by going to our website and scrolling to the bottom of the page (See Attendance, Privacy and Refund Policy).