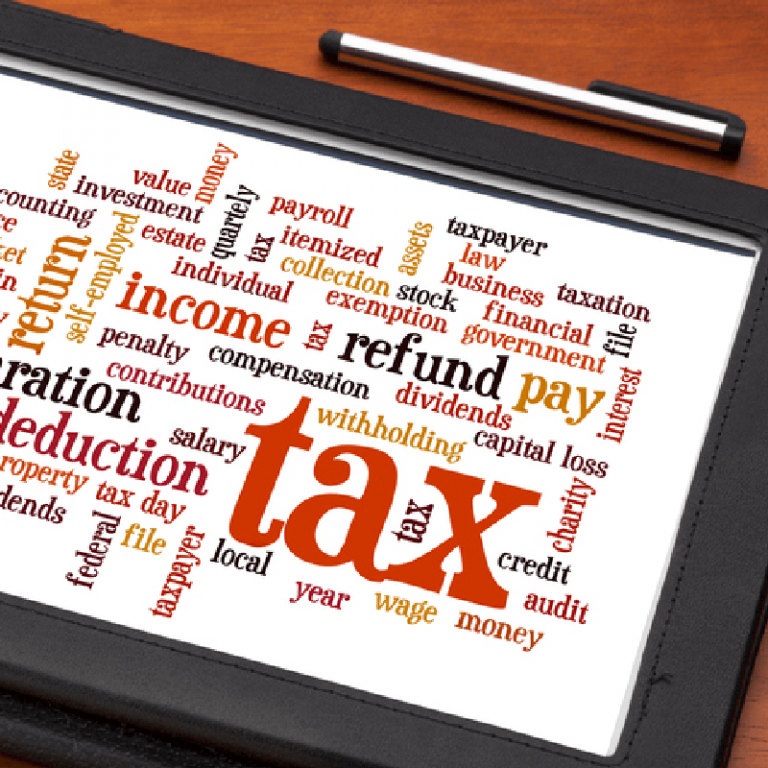 Taxes | Professional Development
0 Credit Hours | Online HD Video Class | Instructor: Gwyn Besner
Even the most successful businesses can fail if they don't understand the tax ramifications of the decisions they make.  This course will guide you through 1031 exchanges, depreciation, loss and the benefits of real property ownership.
Description
It is important to realize understanding tax laws is an integral part of running a successful real estate business. The ramifications of ignorance or inaccuracy in recordkeeping, tax responsibilities, or employer/employee relationships are severe and will bring a business down in short order. There are also many aspects of real property ownership, including depreciation, deductions, exchanges and more, that will greatly affect whether a business thrives or dies. Any real estate professional who plans to run their own business should be aware of the benefits, pitfalls, and requirements surrounding property related taxes.
After completing this course participants will be able to:
Recognize the benefits of real property ownership, as well as 1031 exchanges, depreciation, and loss.
Understand the tax responsibilities, hiring provisions and recordkeeping requirements of an employer.
Be able to outline the specifics of real property indebtedness.
This course covers:
Tax Liabilities
Employment Taxes
Hiring
Documentation
Reporting and Depositing
Penalties
Expenses
Taxable Income
Home Office
Recordkeeping
Accounting
Income Benefits of Property Ownership
Deductible Items
Gains
Self-Directed IRAs
Partial Sales or Condemnations
Depreciation
Passive Loss
Section 1031 Exchanges
Indebtedness
Case Studies